About Group/Team in the Story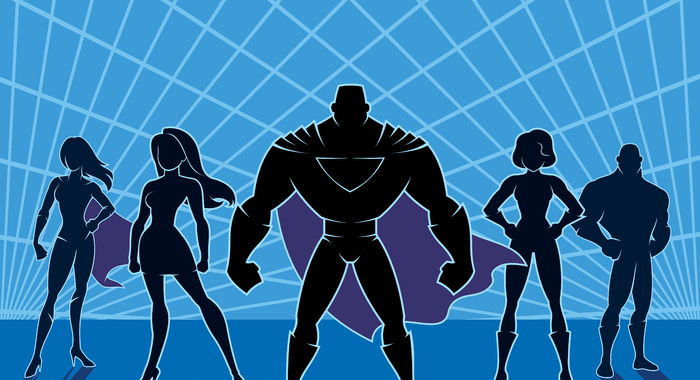 This should be a group that exists within the current time period of your story. At least one of your characters should be involved in it (whether before or after a certain plot point - they could join the group in Book One, Chapter 3 or Book 12, Chapter 14).
Groups can be formal or informal! You can have "The Wonder Team!" or something like "the Madigan family".
Groups can also be a small part of a larger group listed elsewhere (this is a good place to put "the 5th platoon" which might be part of a military you created in the "military lore" section - whereas the entire military might be too broad for specific characters, the 5th platoon could be more relevant to your specific story).
This also means that you can be as detailed as you choose. Some of the following options will be more suited toward a formal or informal group ("what is the group's goal?") and you can choose to skip any questions that aren't relevant!
This also applies to the character questions! You can pick and choose which ones make sense to your story!
Also, don't forget, you can come back and edit at ANY time!
Group/Team in the Story Template
After you complete this template an entry will be created in your Lore Wiki. You'll be able to customize exactly what displays on that page.