About Consumable Magic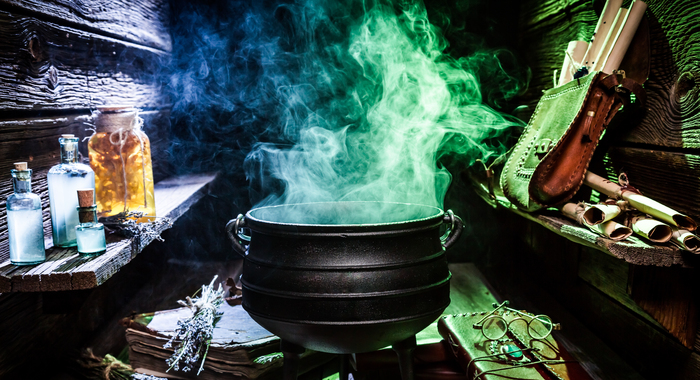 This should be magical items that can be consumed or used. It can be anything that acts as 'fuel'.
Consumable Magic Template
After you complete this template an entry will be created in your Lore Wiki. You'll be able to customize exactly what displays on that page.