About Religious Deities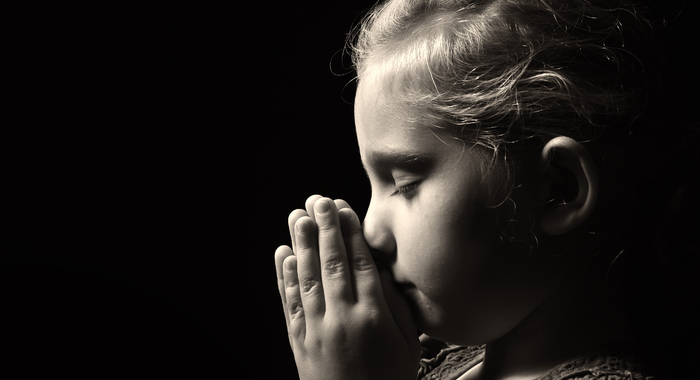 You can use this template to add in details about the deities/gods that your world worships! We've kept this form simple, but you can go into your lore wiki and add additional information about each of the deities that you've chosen for your world.
Religious Deities Template
After you complete this template an entry will be created in your Lore Wiki. You'll be able to customize exactly what displays on that page.